Live Classes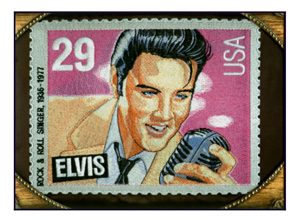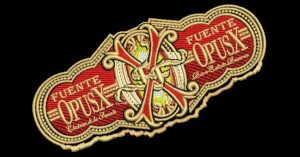 New to Digitizing, or just never got the help or Training you needed? Learn from the Best, Balboa
Learn to create Beautifully Realistic Embroidery Designs and Stunning Corporate Logos using Balboa Threadwork's Award-Winning Techniques.
Learn to edit your existing Favorites so that they run like a dream!

Personal Online Classes in Digitizing Training for every level no matter what software you are using! Let us look at what you have accomplished and what you want to accomplish and set up your own individual curriculum. Your Personal class can be 3 hours long or a complete day. we will look at what you are doing, decide together what needs to be tweaked and what the next step should be, and set up your class or classes accordingly.             Do not worry about taking notes!  Your own MP4 video of your Personal Class can be viewed from almost any device and will be available for review. Review your class any time you like. DVDs and Thumb Drives are available at a nominal charge, for those that wish to have their own backup.
Add our Complete Learning Package to your Private Class.  Join Us LIVE, Online each month for new Classes and Question and Answer Sessions.
Have permanent access to our Library of more than 125 training Videos, and choose the videos you need as you grow!  Click on training and scroll down to Video Classes, then Complete Learning Package

Attending an Impression Magazine Trade Show? In Long Beach? Atlantic City?  or Fort Worth? Sign up for one of our 90-minute Live Classes, or 3 Hour Workshops through Impressions Magazine.
STILL NOT SURE WE CAN GIVE YOU WHAT YOU NEED?
Check out our Custom Designs as well as our Library of Stock Designs.  See what you will be taught to do. Buy one, Watch it run, seeing is believing!
NEED SOFTWARE? New and Shopping for software?  Get the advantage of starting with the Best, Wilcom, and let us teach you how to use it.
Whether this is your first digitizing System, or whether you want to switch to Wilcom Embroidery Digitizing software, or you are Updating your older version of Wilcom, we can help.  We have been registered distributors of Wilcom Software for more than 20 years. We don't just sell it, we teach you to use it! Call us at 760-250-4198
Showing all 2 results