Login
Question and Answer -Choosing Colors fo Blend Part 2
$75.00
In-depth Color analysis for your Blends

Description
Choosing Colors for Blends Part 2
90 Minutes of Training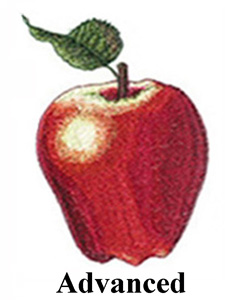 Rating: Advanced Level
Not Software Specific, these are techniques that may be done on any digitizing Software.
Choosing Colors for Blends Part 2
If you have ever wanted to understand the thought process of Choosing Colors for your Blends, this is the class for you!
Also, Answers to questions on effective use of the automatic blending process, and the mystery of creating fish scales…easily!
Just $75, Or purchase our Complete Learning Package and have access to this Webinar Recording at no extra Charge
Only logged in customers who have purchased this product may leave a review.