Description
Learn How to Create Mouths
90 Minutes of Training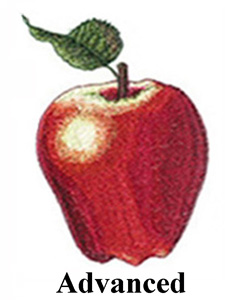 Rating: Advanced Level
Not Software Specific, these are techniques that may be done on any digitizing Software.
Learn How to Create Mouths
Learn how to finish that face you have worked on, make the mouth matter!
Similar to noses, the mouth is created through shading, learn how to make the mouth look real by bringing areas forward, while making other areas recede, make that mouth the focal point or simply make it look natural.
90 minutes of transforming the art in front of you to stitches.  At the end of this class you will feel differently about your efforts in creating portraits! Your mouth, no matter how subtle will look like it belongs to the face you have created.
Just $75, Or purchase our Complete Learning Package and have access to this Webinar Recording at no extra Charge