Description
CLICK ABOVE to view our Introduction.
Creating Realistic Eyes for All Animals
Rating :Advanced Level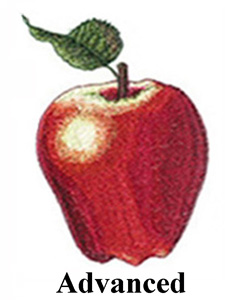 Not Software Specific, these are techniques that may be done on any digitizing Software.
Add this Webinar Recording to your cart and Learn How to create realistic-looking Eyes for all animals!
Look at the similarities, and the differences, then lean how to create the eyes you see!
You will find that giving eyes that realistic look is easier than you think.  Be prepared to lighten densities in your fills to get the textures and blends that you need.
90 minutes of transforming the art in front of you to stitches.  At the end of this class you will view eyes differently, like an artist would!
$75, Or purchase our Complete Learning Package and have access to this Webinar Recording at no extra charge