Description
Beauty and the Beast, Our Column Stitches
Two 90 Minutes sections of Training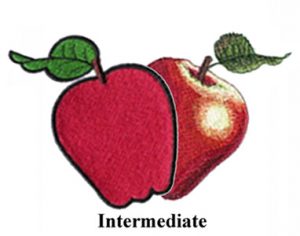 Rating: Intermediate Level

Not Software Specific, these are techniques that may be done on any digitizing Software.

The beauty of the column stitch can be overshadowed by its problem. Learn to tame this group of stitches by adjusting densities, length of stitches, and your underlay
90 minutes of transforming the art in front of you to stitches.  At the end of this class you will feel differently about Color and Blending those colors!