Description
Creating a Font for that Special Customer
Rating:  Intermediate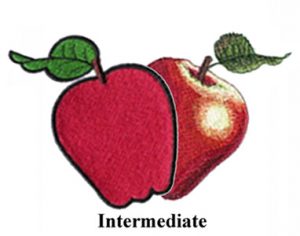 Not Software Specific, these are techniques that may be done on any digitizing Software.
In this class we will take a stock Alphabet or Font and customize it to match your customer's lettering
You will receive access to our Streaming videos of these classes, and you may view them on your Mac, IPad and PC. Simply watch, pause, practice and continue!