Login
Webinar Recording – Learn How to Create Feathers
$75.00
Description
Learn How to Create Feathers
90 Minutes of Training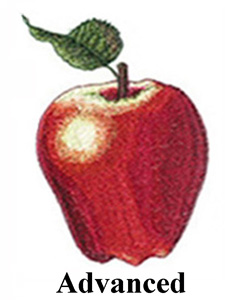 Rating: Advanced Level
Not Software Specific, these are techniques that may be done on any digitizing Software.
Learn How to Create Feathers
Learn to create individual feathers so real you think you can pick them up. Learn how to simplify the detail as you recreate the texture needed to bring your birds to Life!
90 minutes on a topic that we all can use to make our designs stand out. Whether you find yourself with a Logo that needs this touch or would like to feature some of the bird family in your collection, let us at Balboa show you how to excel at this technique!
Just $75, Or purchase our Complete Learning Package and have access to this Webinar Recording at no extra Charge
Only logged in customers who have purchased this product may leave a review.