Description
Learn How to Create the Fill Stitch Part 1
90 Minutes of training
Rating: Entry Level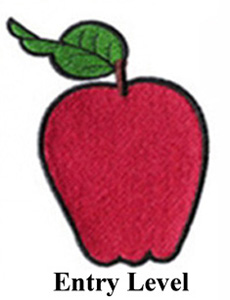 Not Software Specific, these are techniques that may be done on any digitizing Software.
Our Fill Stitch: Tips and Techniques
90 Minutes of instruction
Want that background fill to sing with color, Line up perfectly with everything else and be a pleasure to run?  We will show you how.
Take your Fill further than allowed.
Apply it as you never have before and create designs that you thought only the masters could create
Learn to anticipate the push pull.  Learn how to create outlines that will never pull apart, and learn how effective you can be with these simple techniques.
$75 Or purchase the Complete Learning Package and have access to the Webinar Recording at no extra cost.