Login
Learn How to Set up Guides for Monograms, Collars, Cuffs and Towels
$75.00
Just in time for the Christmas Rush.  Tips on setting up those monograms on Cuffs, Collars and Towels.  Plus additional tips on embroidering those towels!  Making them beautiful with no headaches.
A must, if your customer's are bringing in their own garments, a Must even if they are Not!
Description
How to Create Guides for your Monograms and Designs

Rating:
Intermediate Level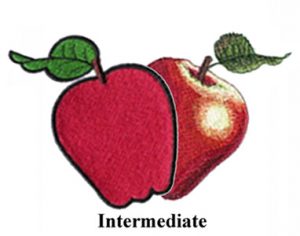 Not Software Specific,
these are techniques that may be done on any digitizing Software.
90 Minutes of instruction
Learn easy steps to make that monogram Pop!  AND to make sure it is centered perfectly on each garment.  Foolproof methods to assure your design is placed perfectly!
Part of our Complete Learning Package…Just $75
Or Purchase our Complete Learning Package, and have access to this Webinar Recording at no extra charge.
Only logged in customers who have purchased this product may leave a review.