Login
Webinar Recording-Color, from Soft to Shiny
$75.00
Description
Color, from Soft to Shiny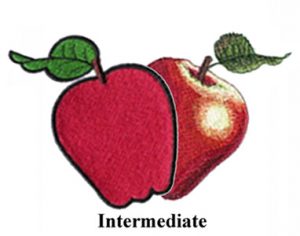 Rating: Intermediate Level
Not Software Specific, these are techniques that may be done on any digitizing Software.
NEW Webinar on Color.  Use color to create textures!  Let us show you the way to go from Soft to Shiney.  Blending, Shading and MORE…Color, the color wheel and how it impacts your textures.
90 minutes of transforming the art in front of you to stitches.  At the end of this class, you will have a clear picture of how color can impact the objects that you are digitizing.
Just $75, Or purchase our Complete Learning Package and have access to this Webinar Recording at no extra Charge
Only logged in customers who have purchased this product may leave a review.