Description
How to Eliminate Push-Pull, and distortion in your design

Rating: Intermediate Level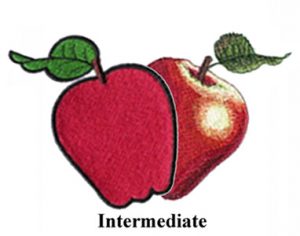 Not Software Specific, these are techniques that may be done on any digitizing Software.
Learn to digitize so that your outlines always line up, learn how to keep your detail and letters pristine.  All in 90 minutes!
Review as often as you like, watch the recording 24/7!
This technique, created by Balboa, will make the single most important change in your designs!  So much so, you will want to re-do designs you use often…
And it is easy to understand!
Just $75, or purchase the Complete learning Package, this recording is included. just check your listing of Classes and you will find this one waiting for you.
This is a Must!