Login
Webinar Recording-Design Analysis
$75.00
Description
Design Analysis
90 Minutes of Training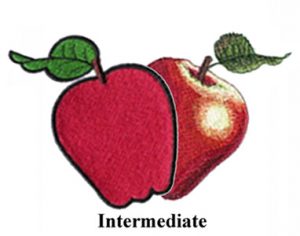 Rating: Intermediate Level
Not Software Specific, these are techniques that may be done on any digitizing Software.
Design Analysis
Design Analysis; The thought process…What do you See? What Colors?  What Textures? What Shapes? What stitches?  You will learn to path through the design in a logical manner using your stitches and your colors to get from one object to another.
90 minutes of transforming the art in front of you to stitches.  At the end of this class you will know where to begin!
Only logged in customers who have purchased this product may leave a review.