Description
Learn All About Texture
90 Minutes of Training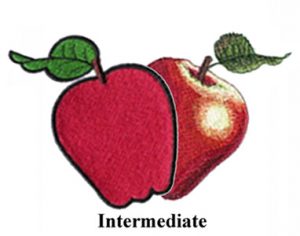 Rating: Intermediate Level
Not Software Specific, these are techniques that may be done on any digitizing Software.
ALL About Texture
Learn how important Texture is to your finished embroidery product.  Learn to view texture from the Stitch creation, what stitches you need to achieve what you see, and also from the Color and Shading aspect.  Combine them to give that design the look and feel of the art that you see.
90 minutes of transforming the art in front of you to stitches.  At the end of this class you will feel differently about Texture!
Just $75, Or purchase our Complete Learning Package and have access to this Webinar Recording at no extra Charge