Login
Webinar Recording – Narrow Columns and Small Letters
$75.00
Description
Narrow Columns and Small Letters

Rating:
Intermediate Level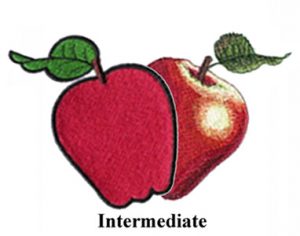 Not Software Specific,
these are techniques that may be done on any digitizing Software.
NEW Webinar on Narrow columns and Small Letters.  Create columns as narrow as a piece of thread…then see how this technique can simplify creating small letters!
90 minutes of transforming the art in front of you to stitches.  At the end of this class, you will have a clear picture of how to create your small letters and narrow columns.
Just $75, Or purchase our Complete Learning Package and have access to this Webinar Recording at no extra Charge
Only logged in customers who have purchased this product may leave a review.